Depuis 1993, nous étudions et fabriquons, tout type d'aménagement intérieur et de mobilier sur mesure. Vous trouverez ci-joint des exemples de notre savoir-faire, qui concerne des espaces très variés : appartements, bureaux, restaurants, Hôpital. Le suivi de la fabrication est assuré par Eric Miomandre : Architecte Designer.
Since 1993, we have been studying and manufacturing all types of interior fittings and custom-made furniture. You will find attached examples of our expertise, which covers a wide variety of spaces: apartments, offices, restaurants, Hospital. The follow-up of the production is ensured by eric Miomandre: Architect Designer.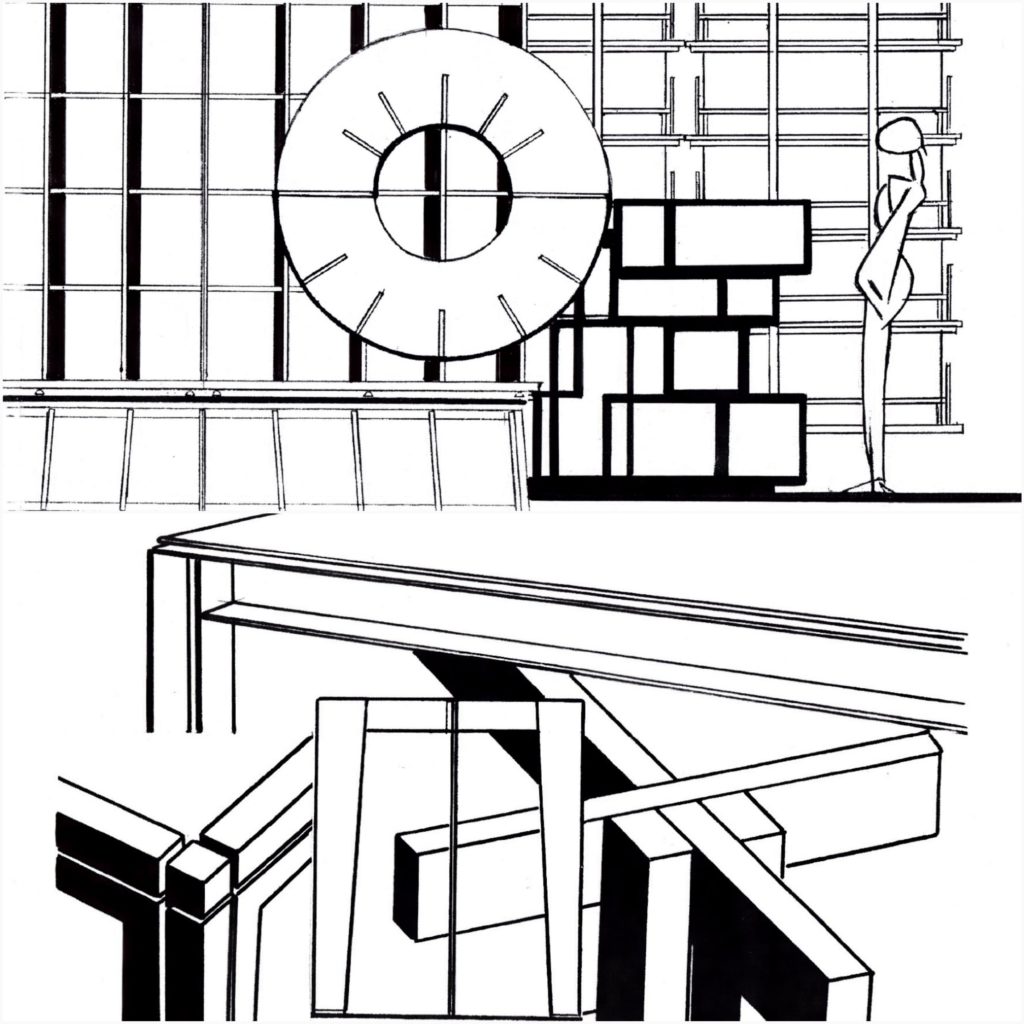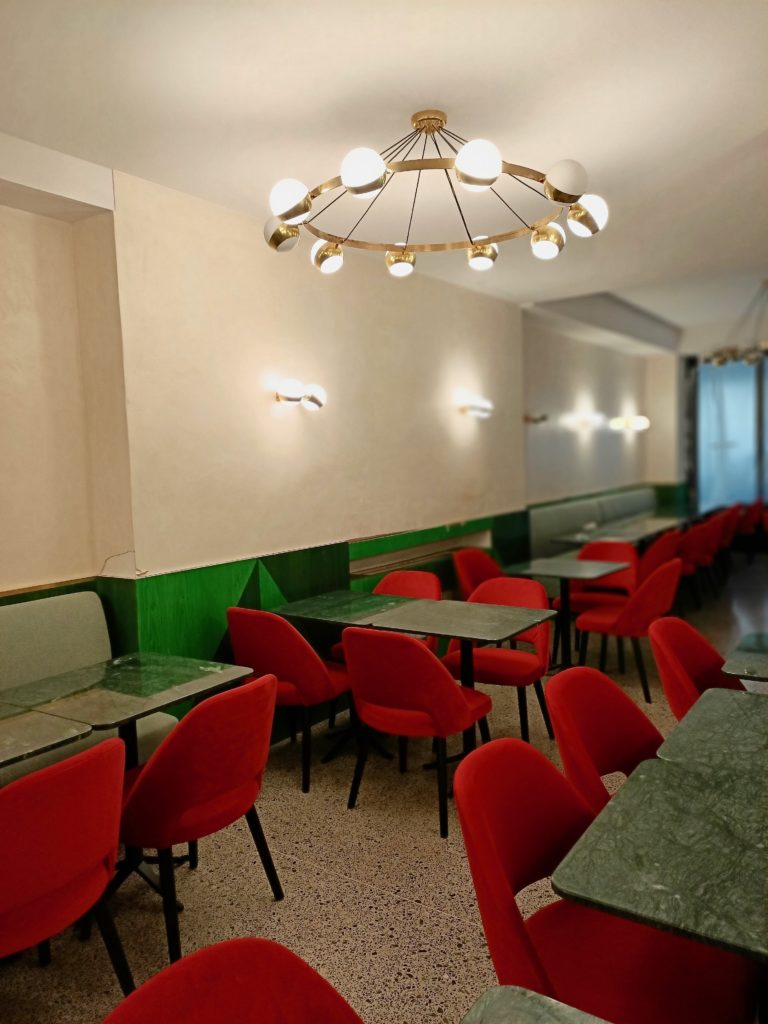 Restaurant Paris
Réalisation et fourniture du mobilier du restaurant Da Enzo à Paris: pour les Chaises, et les fabrication sur mesure des tables, comptoir et banquettes. Architectes eric et Hervé Soubranne. Realization and supply of restaurant furniture Da Enzo Paris, for chairs, and the made to measure for tables, counter and benches.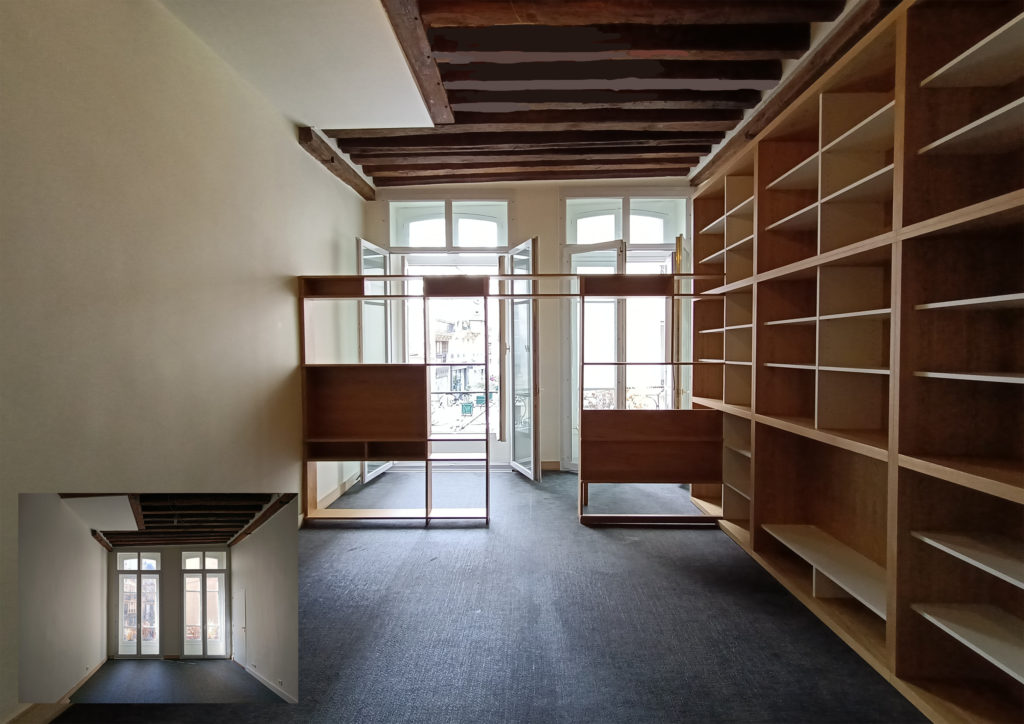 Dans un appartement parisien du 18 iéme siècle
Une bibliothèque long 360cm prof 40cm haut 300cm, et d'une cloison/claustra intégrant un espace de bureau.Réalisation entièrement en chêne verni naturel
A bookcase of 360cm by 40cm high 300cm, , and a partition incorporating a desk.Made in oak in natural varnish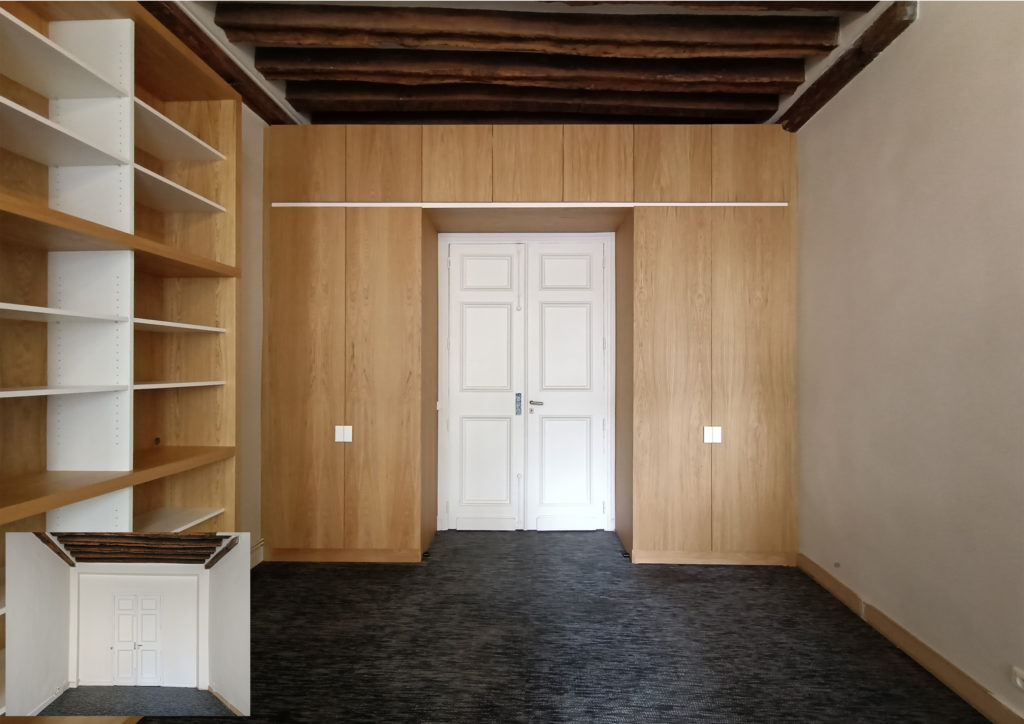 Dans un appartement parisien du 18 iéme siècle
Deux armoires penderies , de part et d'autre de l'accès à une pièce.Avec éclairage LED interne.Two wardrobes with led inside, and range up the entrance of the room.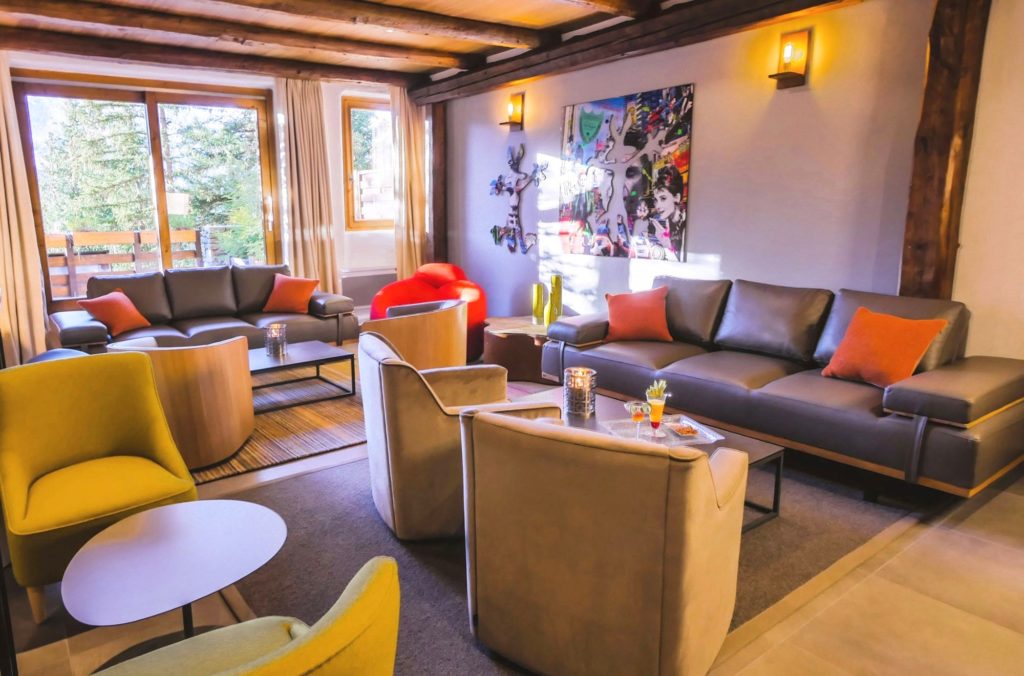 Hotel Méribel
Les canapé Socrate et les fauteuils FA 02 ont été choisis pour le lounge de l'hotel Le Mérilys à la station Méribel. The sofas Socrate and the armchair FA 02 have been chosen for the lounge of the hotel Le Mérilys at the French sky station Méribel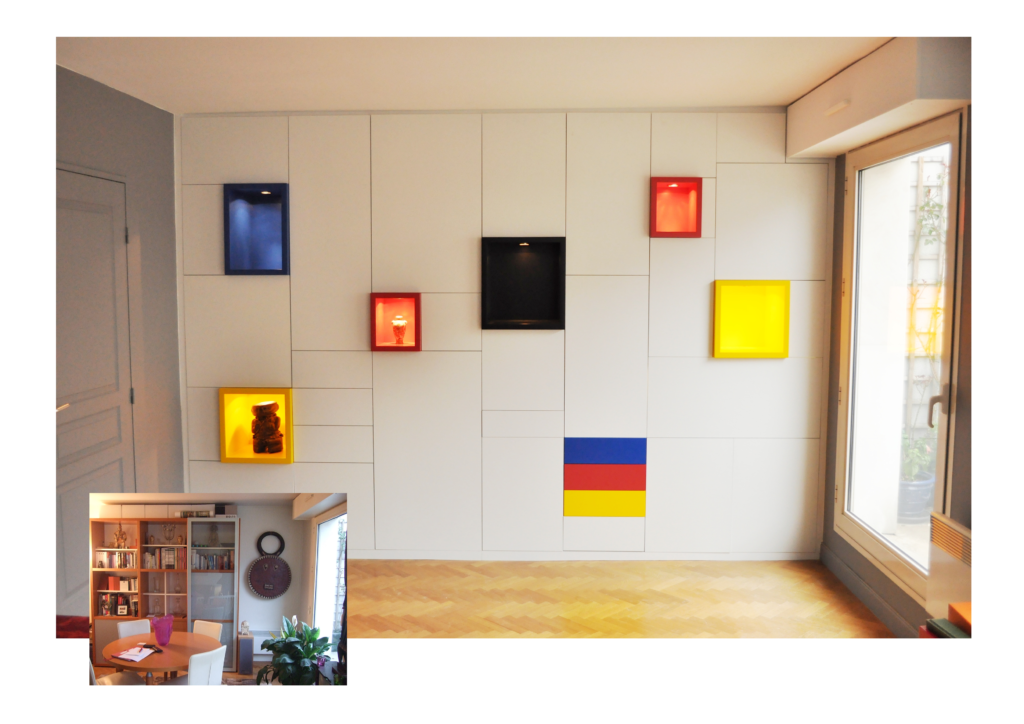 Un mur de Rangement- A storage wall
L 350cm P 50cm H 250cm
Pièce unique avec 18 portes, 8 tiroirs, 6 niches éclairées. Bois laqué blanc.
Unique piece with 18 doors, 8 drawers, 6 lighted spaces. White lacquered wood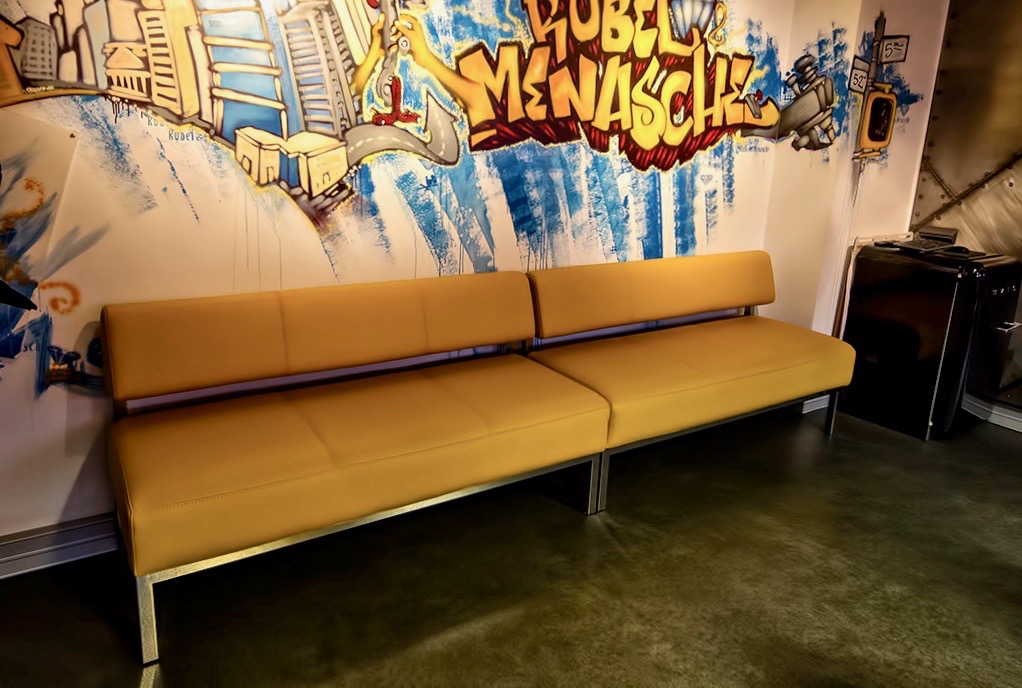 Canapés sur mesure
Réalisation des canapés sur mesure de l'accueil de la société RUBEL Paris. Design and fabrication of the sofas by request of the compagnie RUBEL Paris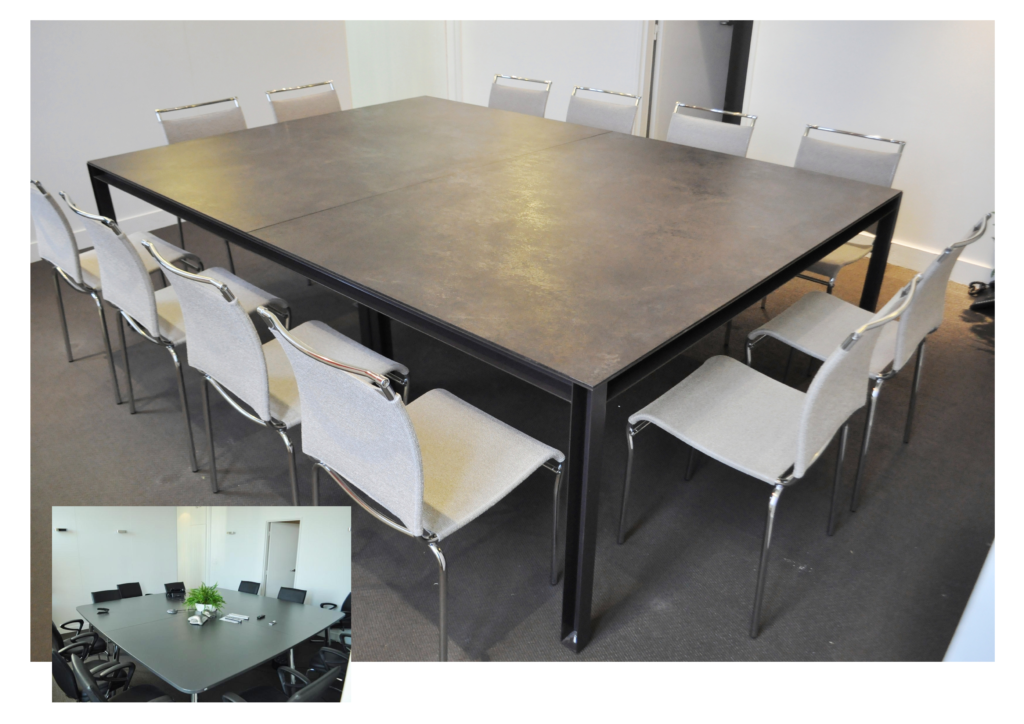 Table de réunion- Meeting table
L 252cm- P 180cm -H 75cm-5950€- Export price: 4958€
Piéce unique : Objectif : Remplacer une grande table avec 8 fauteuils de bureau, par une table plus petite et 12 chaises -Acier laqué et plateau avec stratifié façon cuivre foncé.
Unique piece: Target : Remove a large table with 8 office chairs, for a smaller table and 12 chairs. Lacquered steel and top with dark copper laminate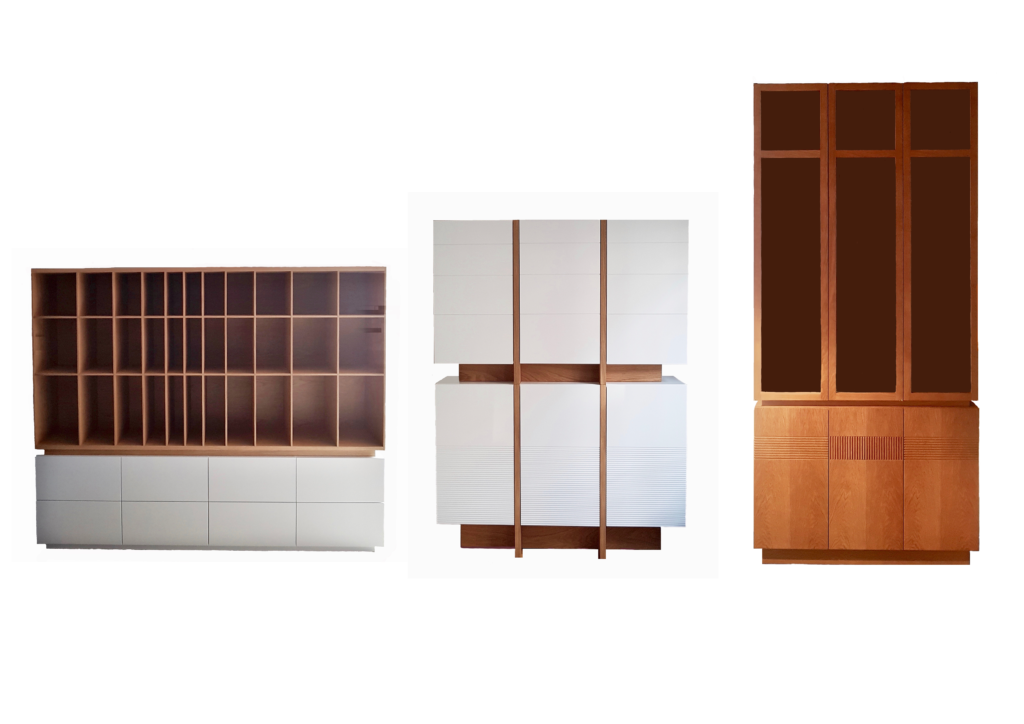 PIECES UNIQUES- UNIQUE PIECES
Une bibliothèque sur un buffet avec 8 tiroirs. Chêne verni naturel et bois laqué blanc.
A bookcase on a sideboard with 8 drawers.Natural oak and white lacquered wood.
L 173cm- P/D 35cm- H 141cm – 4950€ Export price 4125€
Deux bahuts superposés deviennent une armoire avec 6 portes.
Chêne naturel, bois laqué blanc -Two stacked sideboards become a wardrobe with 6 doors.Natural oak and white lacquered wood.
L 158cm- P/D 42cm H 220cm – 6875€ Export price 5730€
Une Grande Vitrine sur un buffet. A Showcase on a sideboard.
L 120cm-P/D 37cm-H 260cm – 7487€ Export price 6239€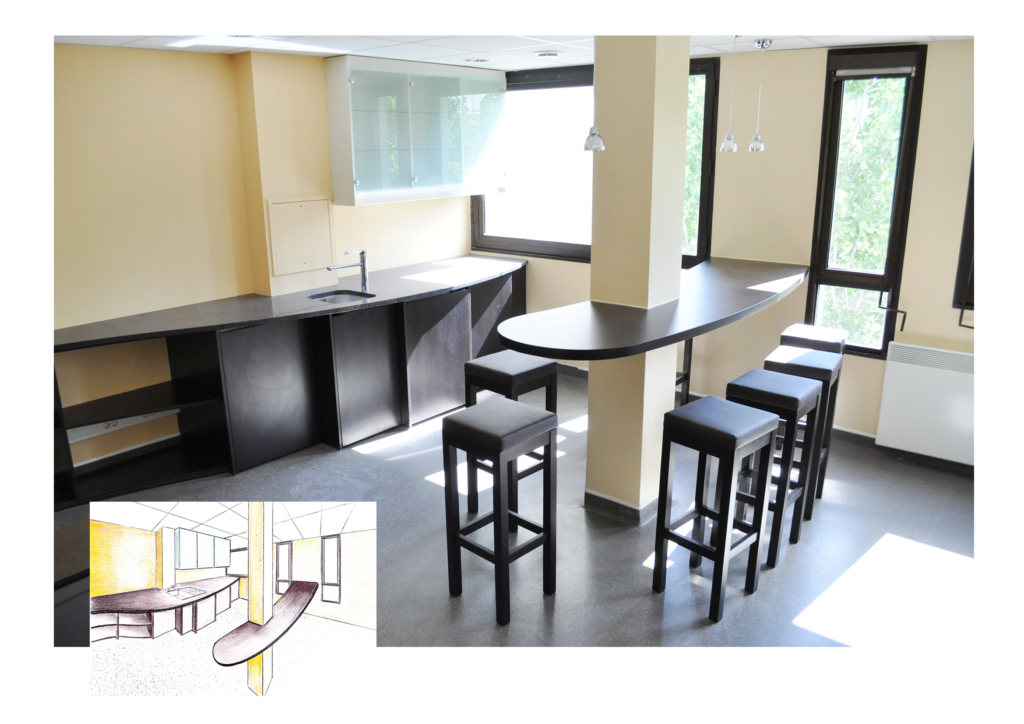 Espace de restauration et de détente : Catering and relaxation area
Dans le cadre d'un hôpital parisien, Étude et réalisation, d'une cuisine et d'un espace de repos, avec meubles de rangement, plan de travail, comptoir, et assises.
Inside of a Parisian hospital, Study and realization, of a kitchen and a space of rest, with cupboards, work plan, counter, and seats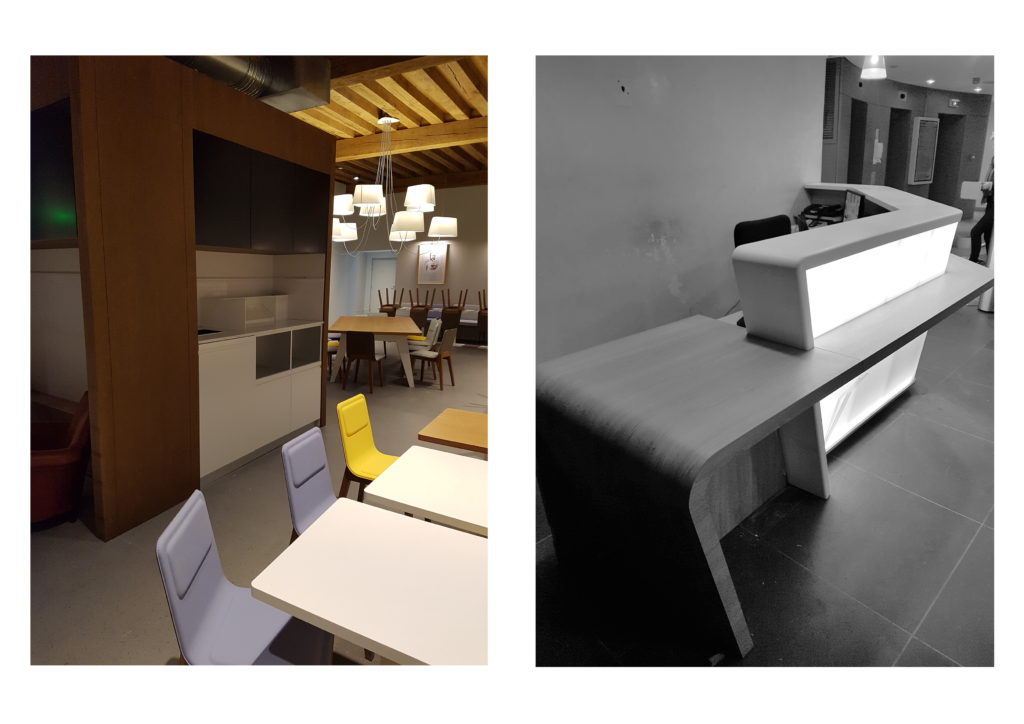 1 : Restaurants Paris. : Agencement divers en menuiserie. Groupe Pradier. Architecte R.Fard Various arrangement in carpentry. Pradier Group. Architect R. Fard
2 : Comptoir d'accueil Paris La Défense : AXA technologie services. Maître d'œuvre Pélagie
CONTACT
10 rue caffarelli 75003 Paris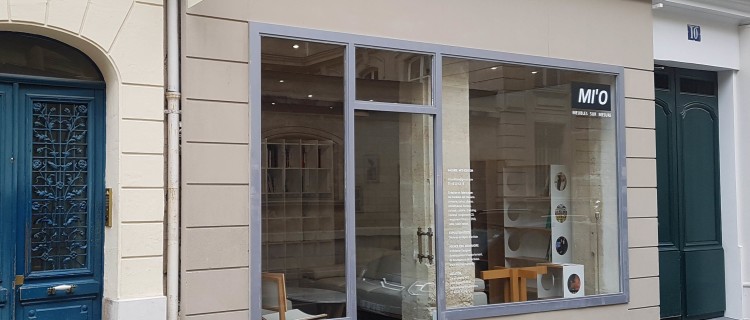 Vous pouvez continuer de nous joindre au téléphone ou par email
Tél. : 01 40 20 43 18
E-mail : contact@mioedition.fr